At Lorenz Consult, we keep you updated with our news.
Learn more about our team, our exciting projects, and innovative solutions for technologically demanding buildings.
Stay informed and inspired!
Team work makes the dream work.
As a professional and competent team, we stand for outstanding results and customized solutions.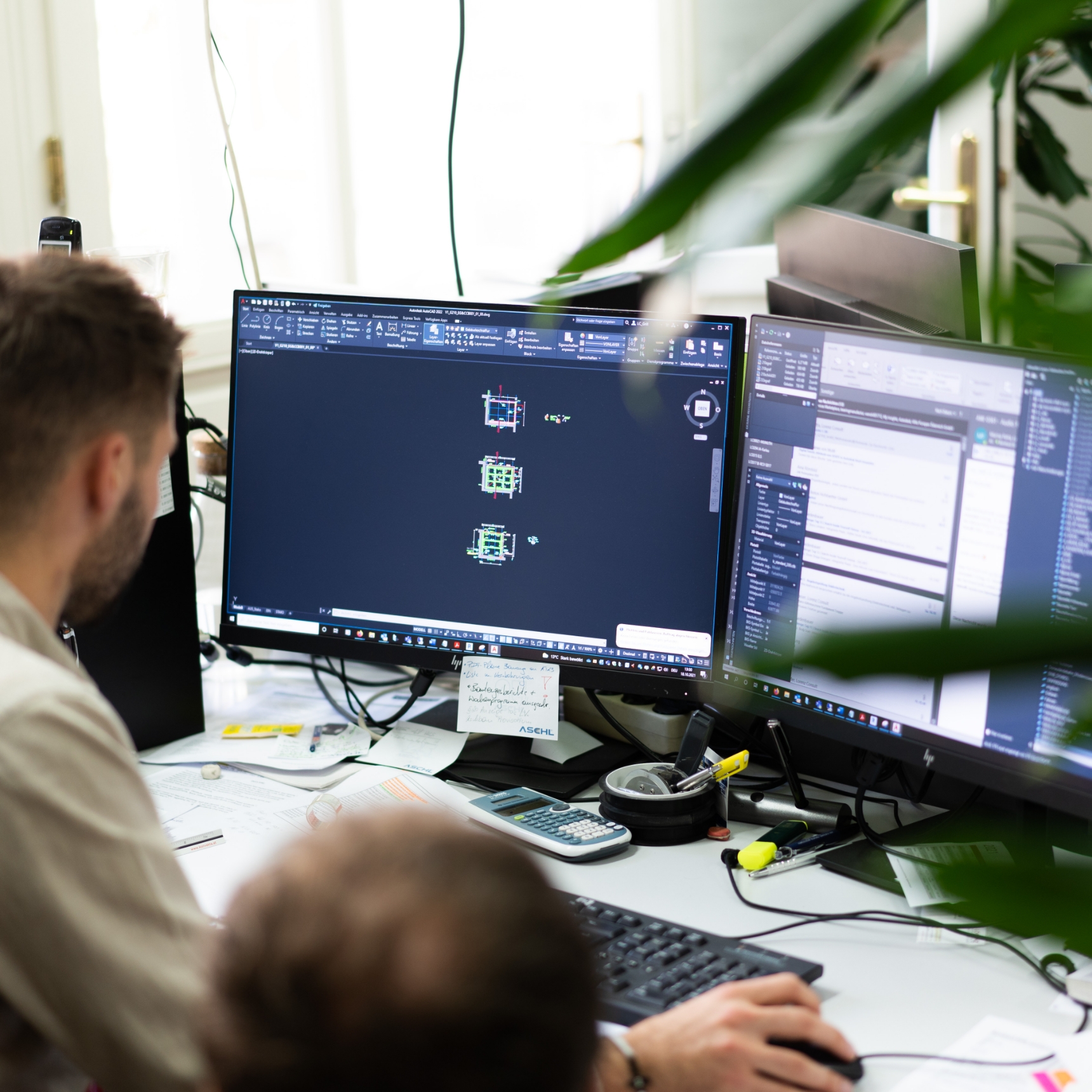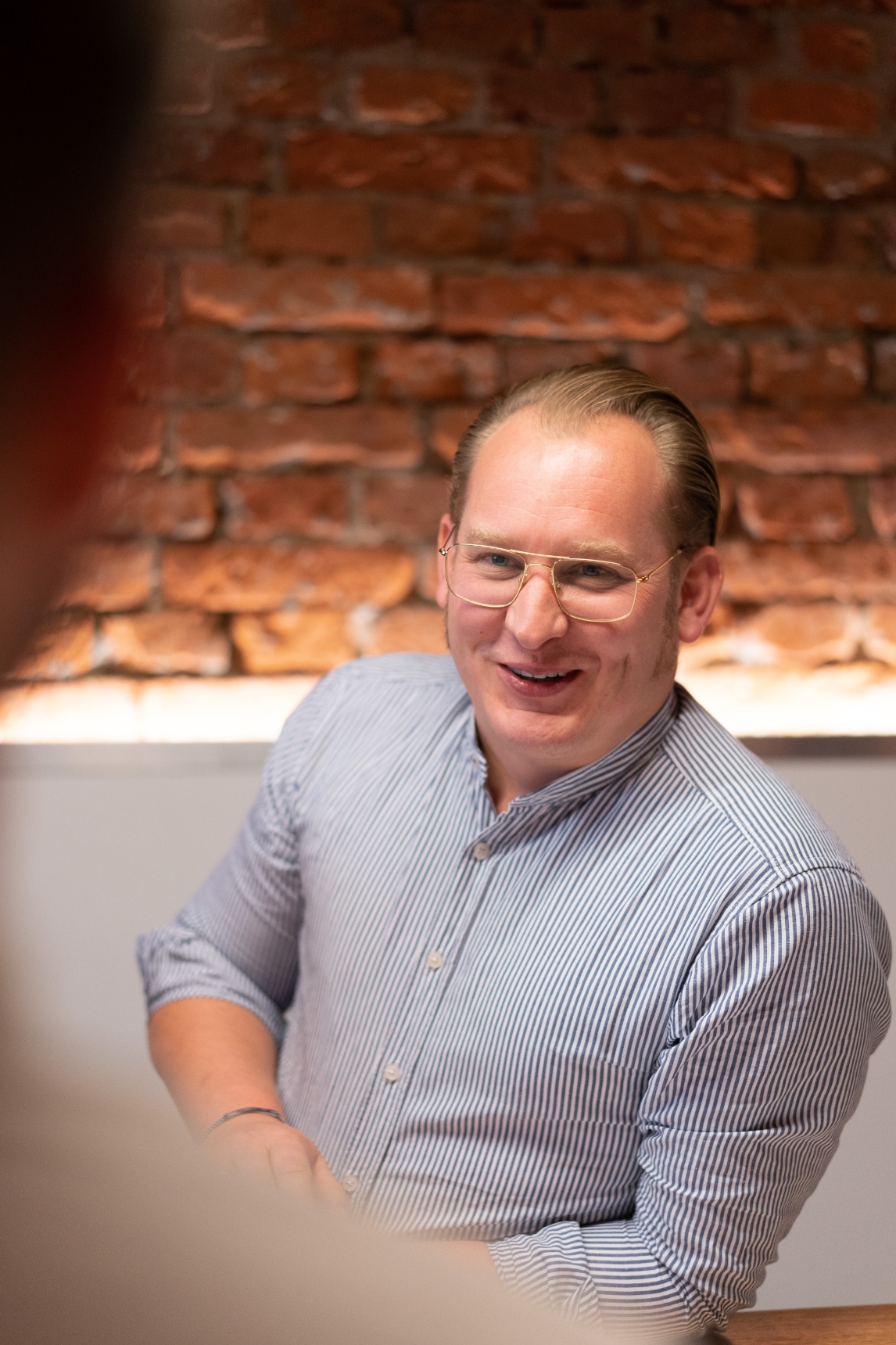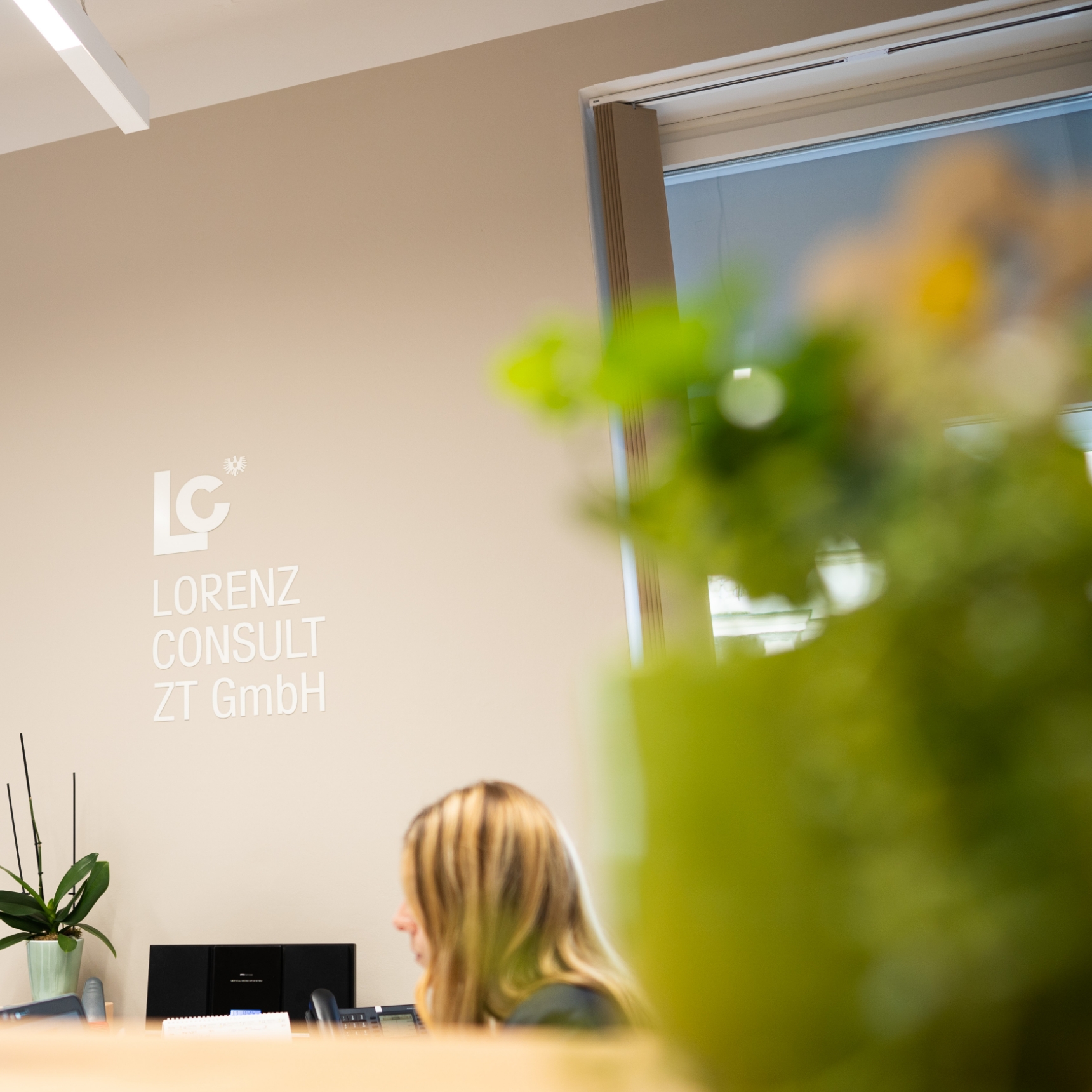 Lorenz Consult ZT GmbH
Marlies Lafer, B.A.
Sparbersbachgasse 46
8010 Graz
Interested in learning more? CONTACT US.