Welcome to our press area.
Our dedicated team at Lorenz Consult continuously works on exciting projects. In our press area, we keep you updated on the latest information about our ongoing projects and developments.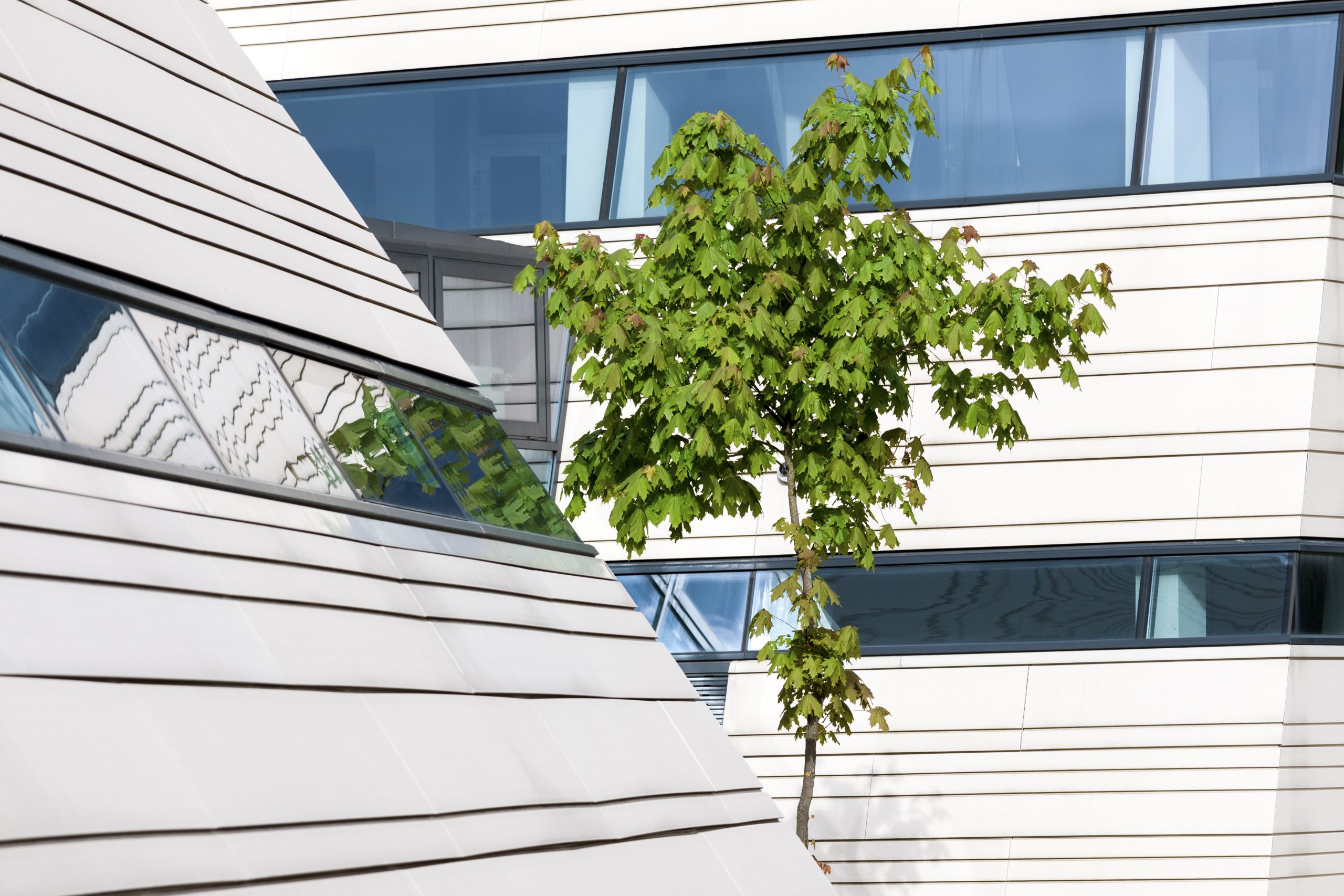 Energieeffizienz oder Ressourcenvermeidung beschäftigen die Baubranche und ihre Auftraggeber. Beide Themen gehen einher mit Kosten und Abhängigkeiten von Anbietern. Das Zivilingenieurbüro Lorenz Consult aus Graz findet für jedes Projekt die optimale Lösung – sei es Neubau oder Sanierung.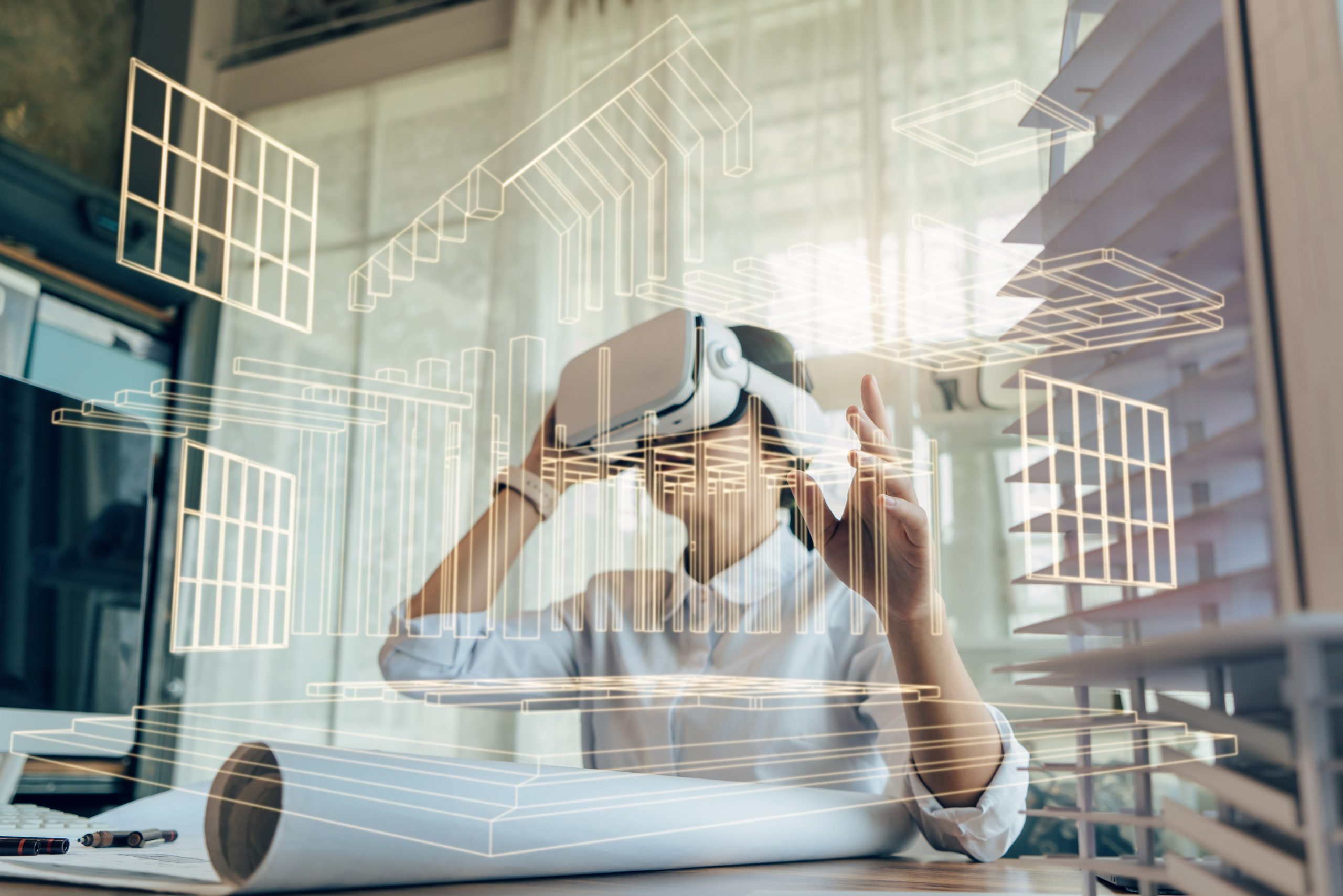 In Sachen Digitalisierung des Bauens ist Generalplaner Lorenz Consult seit 2005 Wegbereiter. Effektivere fachwerksübergreifend Planung und das Abbilden des Gebäudes in 3D führten weiters 2009 zur Einführung von Building Information Modelling (BIM). Die Liste an erfolgreich umgesetzten Großprojekten ist lang, die Entwicklung geht weiter – bis hin zum Einsatz von Head-Up Display Brillen.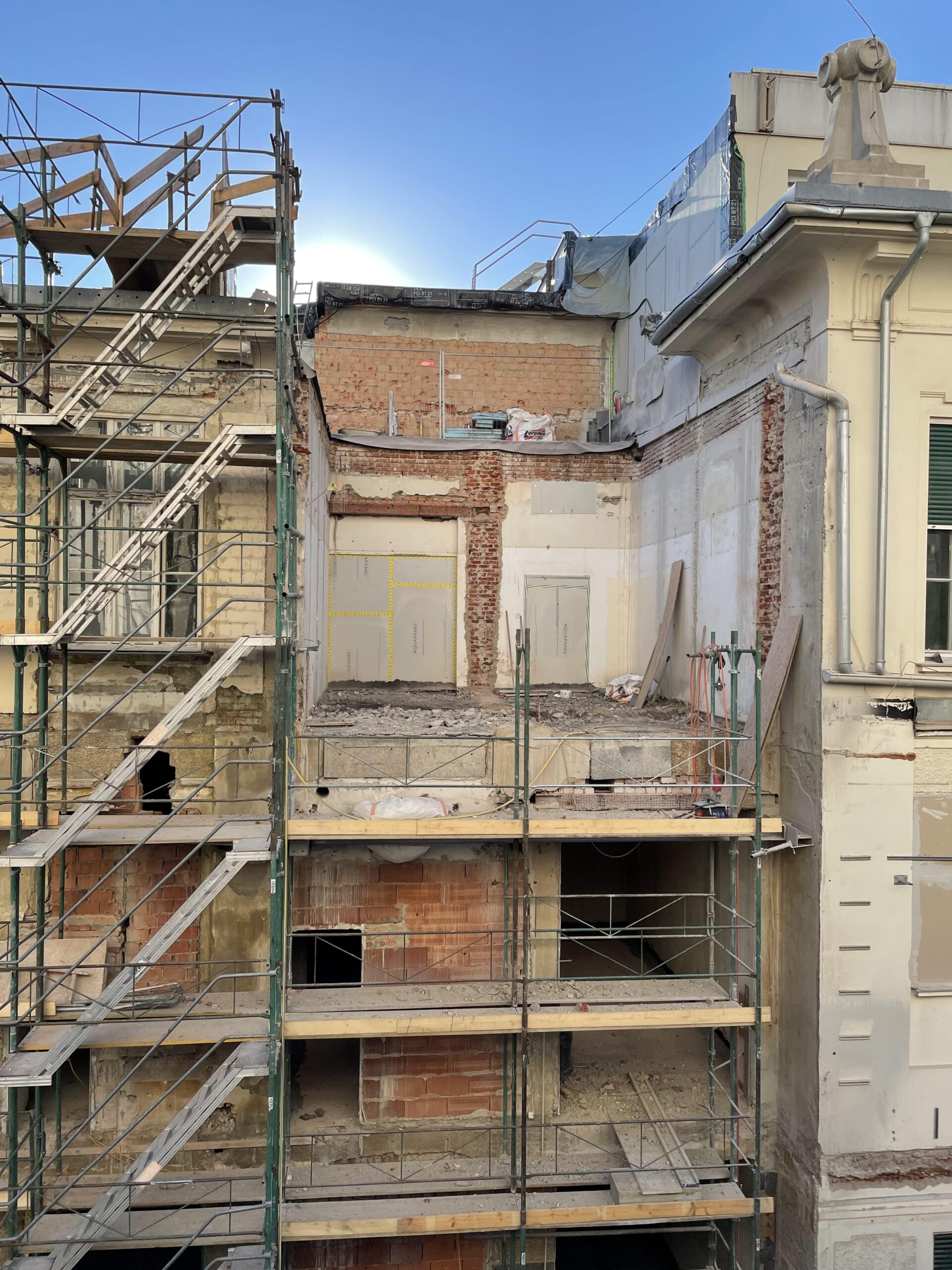 Beim Umbau, der Sanierung oder der Erweiterung von bestehenden Gebäuden bedarf es einer genauen Projektentwicklung. Das Zivilingenieurbüro Lorenz Consult befasst sich damit seit Jahrzehnten und verfügt über eine umfassende Kompetenz in der Planung und Umsetzung bei Bestandsobjekten.
Here you can find our key press photos.
Lorenz Consult ZT GmbH
Marlies Lafer, B.A.
Sparbersbachgasse 46
8010 Graz
CONTACT FOR PRESS INQUIRIES: