VISIONARY DOMESTIC ENGINEERING: EFFICIENCY AND SUSTAINABILITY UNITED.
Innovative solutions and systems for environmentally friendly buildings that conserve resources and provide comfort.
ENERGY EFFICIENCY AND FLEXIBILITY THROUGH VISIONARY PLANNING
Domestic engineering design is an essential part of every construction project. It involves the planning and coordination of heating, ventilation, air conditioning, plumbing systems and electrical engineering to create a comfortable and energy-efficient living and working environment.
Our experts analyze the individual requirements of a building and develop tailored solutions. By leveraging state-of-the-art technologies and innovative concepts, we strive for optimal energy efficiency, sustainability, and comfort.
From the initial design phase to the final realisation, we attend the project and ensure a seamless integration of building technology into the overall concept.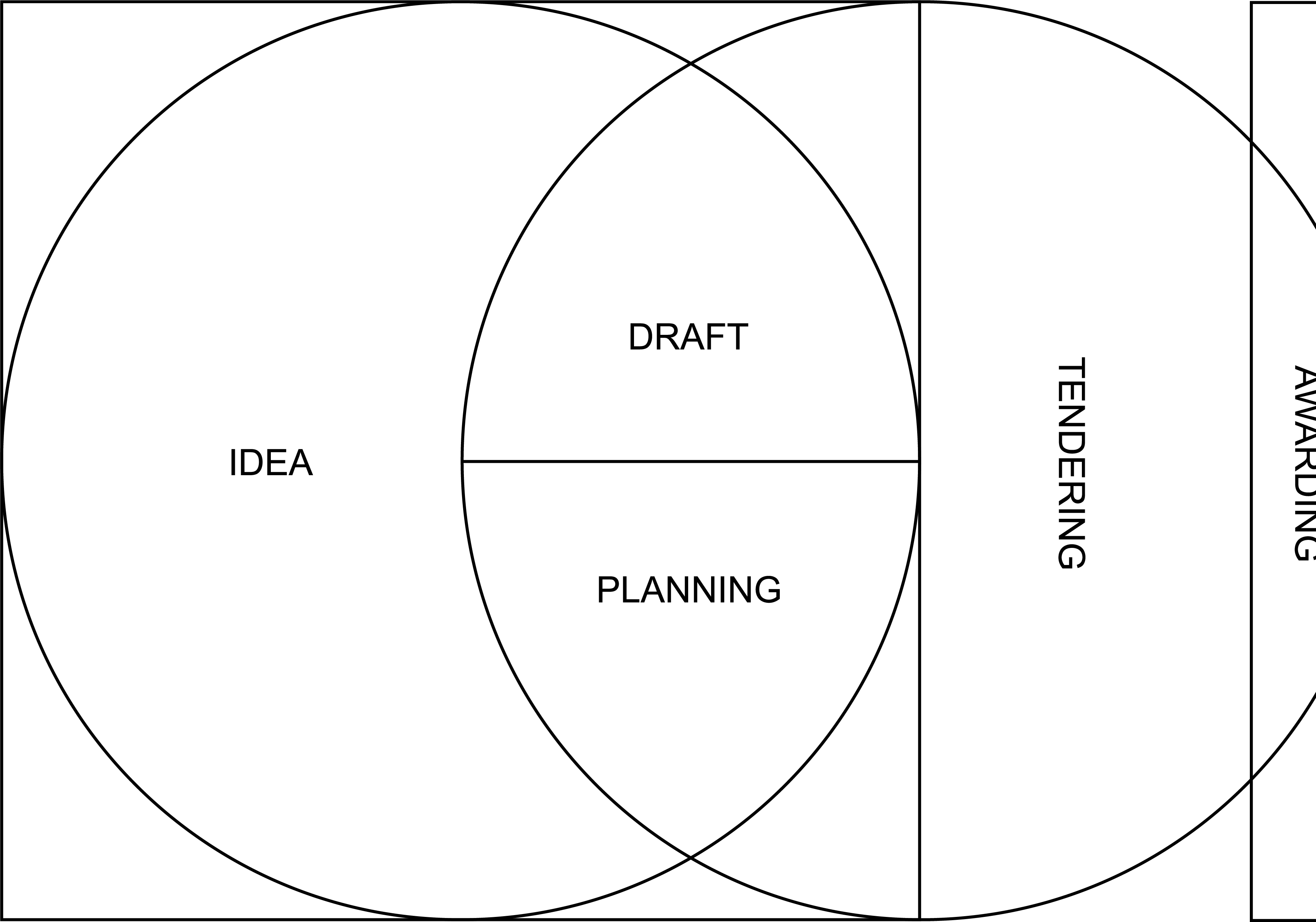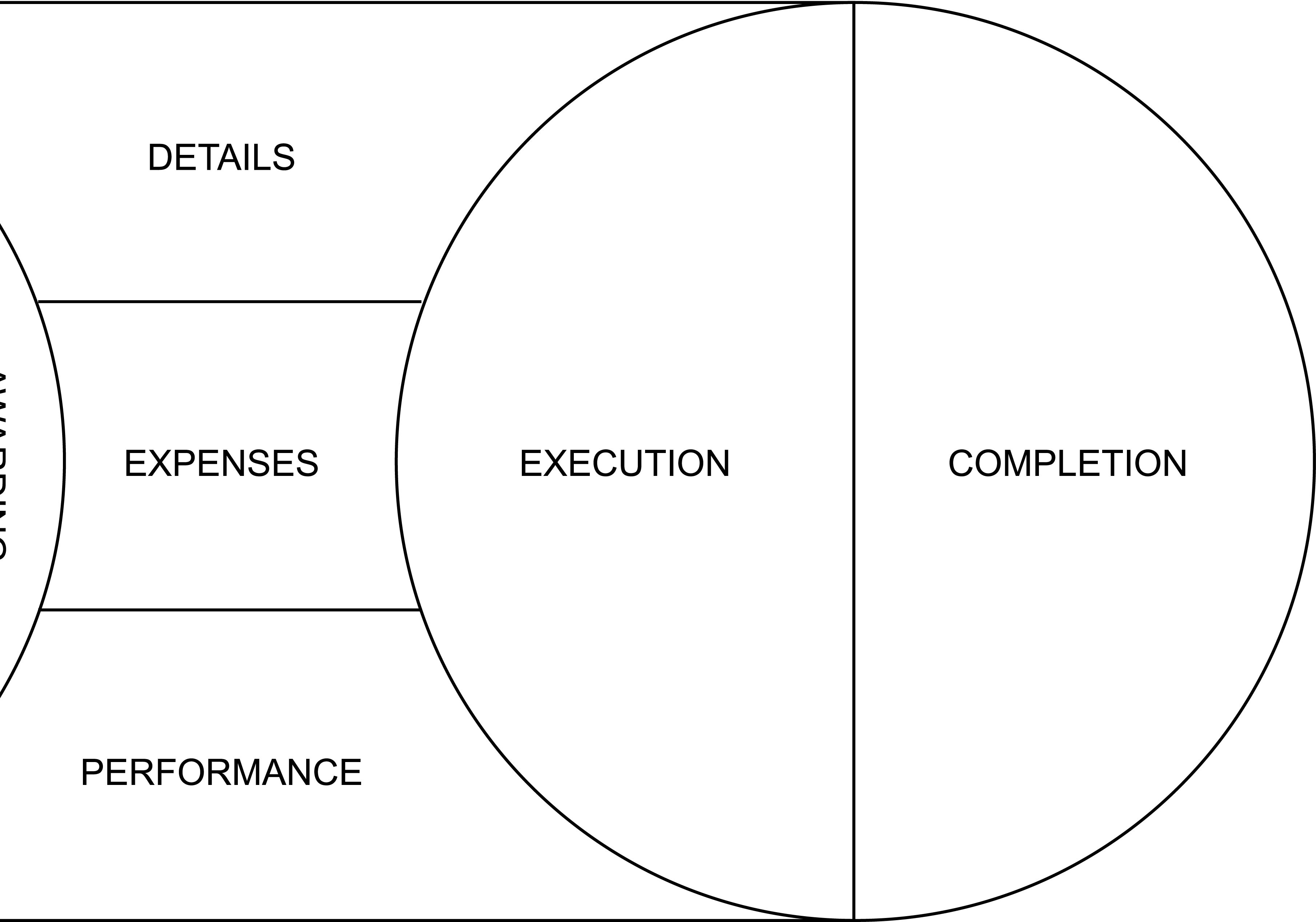 Development, planning, and realization of large and small projects of all kinds.
SPECIFIC KNOW-HOW
IN STRUCTURAL ENGINEERING FOR
ALL DIMENSIONS.
Prescient and requirement-specific structural engineering together with
plant constructors create security with expenses and schedules as well as flexibility.