General planning and project management.
A one-stop shop.
We are passionate about professional construction project management and planning. From an initial idea to realisation. Bundled expertise for holistic and integrated planning.
FLEXIBLY AND ADAPTABLE TO PROJECT SUCCESS.
Thanks to our wide range of services, we can cover all areas of planning a building. The focal point of our general planning an project management projects is on structural engineering design – particularly in the sectors: clean rooms, industrial, healthcare, and logistics.
As a professional general planner, we take care of the entire planning process for you. Upon request, we also provide advice in individual project phases or support the optimisation of existing building plans. Working with BIM has become the standard in our planning projects.
We consider all planning steps in their interdependencies and make decisions with a focus on the bigger picture. This allows us to effectively achieve goals while adhering to schedules and budgets.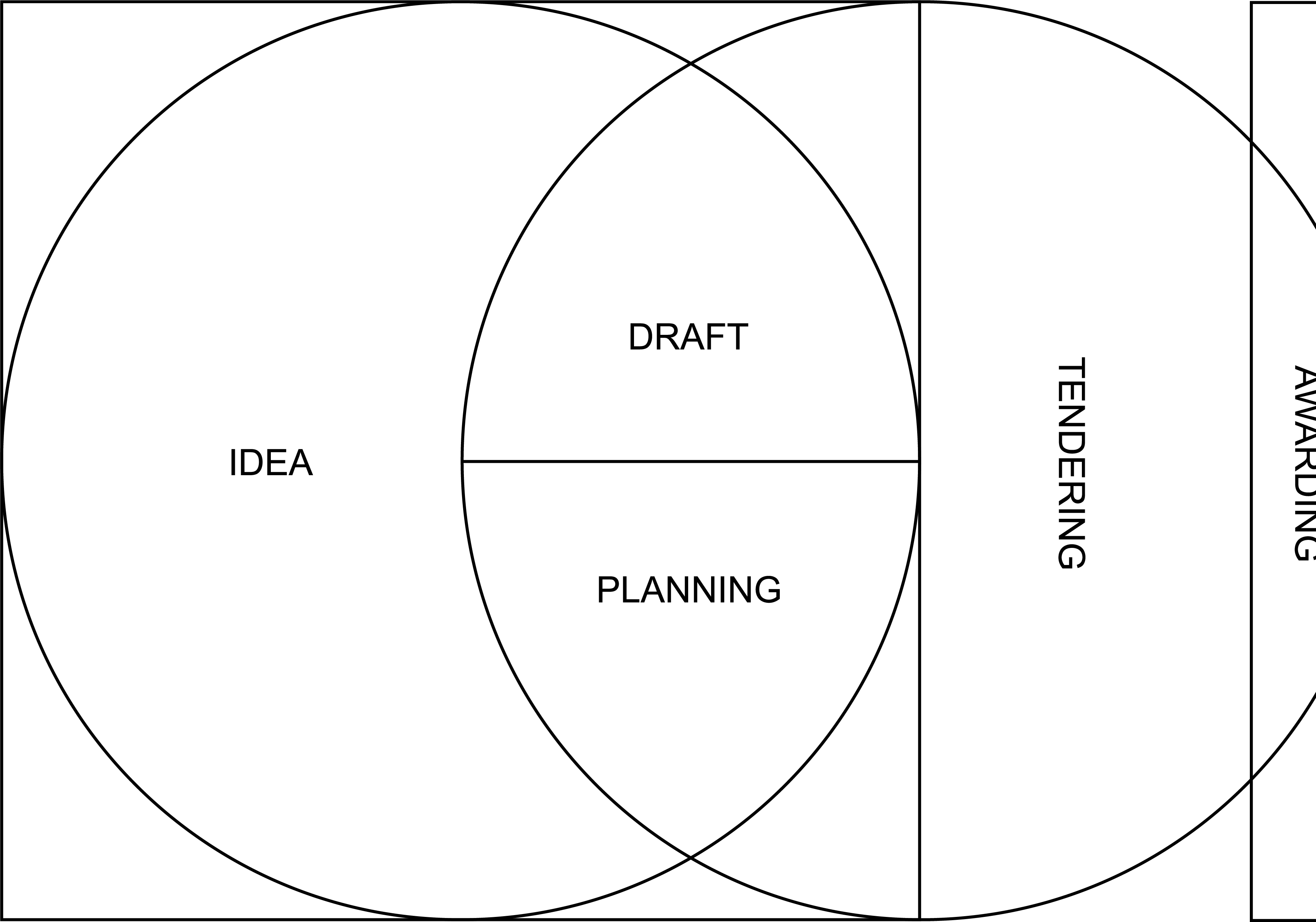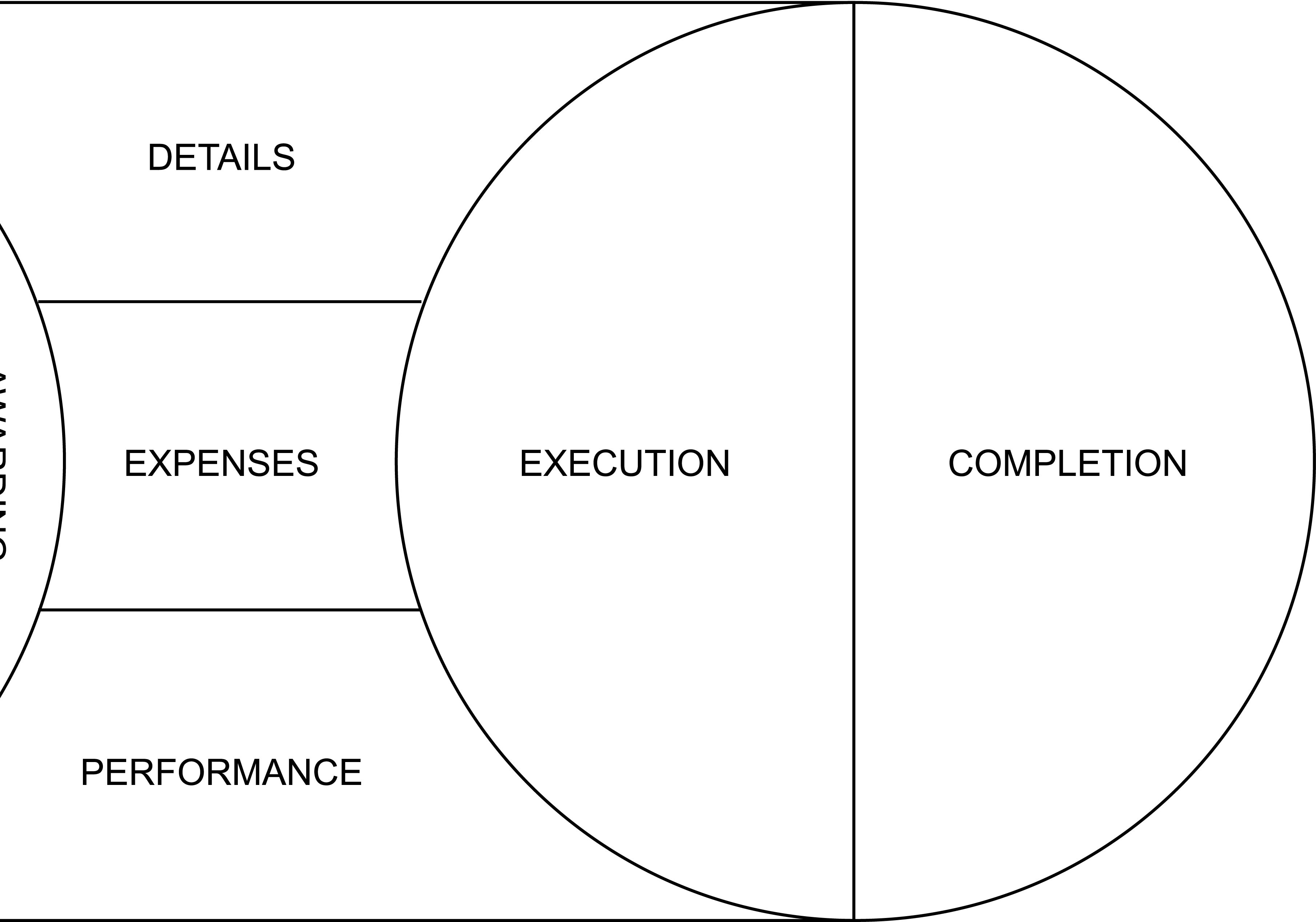 Development, planning, and realization of large and small projects of all kinds.
STRUCTURAL ENGINEERING DESIGN:
A FOUNDATION FOR IMPRESSIVE BUILDINGS.
Innovative and smooth handling throughout the entire realisation period.