PRECISE LOCAL CONSTRUCTION SUPERVISION. QUALITY ASSURANCE AND SMOOTH CONSTRUCTION PROCESSES.
Construction supervision and coordination with passion: for professional realisation and highest quality in every construction project.
YEARS OF EXPERIENCE SECURE FINANCES, DEADLINES AND QUALITY
Local construction supervision plays a crucial role in construction projects. Our experienced construction supervisors monitor and control the entire construction process on-site to ensure that everything is carried out according to approved plans and applicable regulations.
They coordinate the collaboration of all involved trades, inspect the quality of the completed work, and address potential issues on time. With their expertise and experience, they ensure a smooth construction progress and timely completion.
The local construction supervision is the guarantor for a professional and high-quality realisation of the construction project.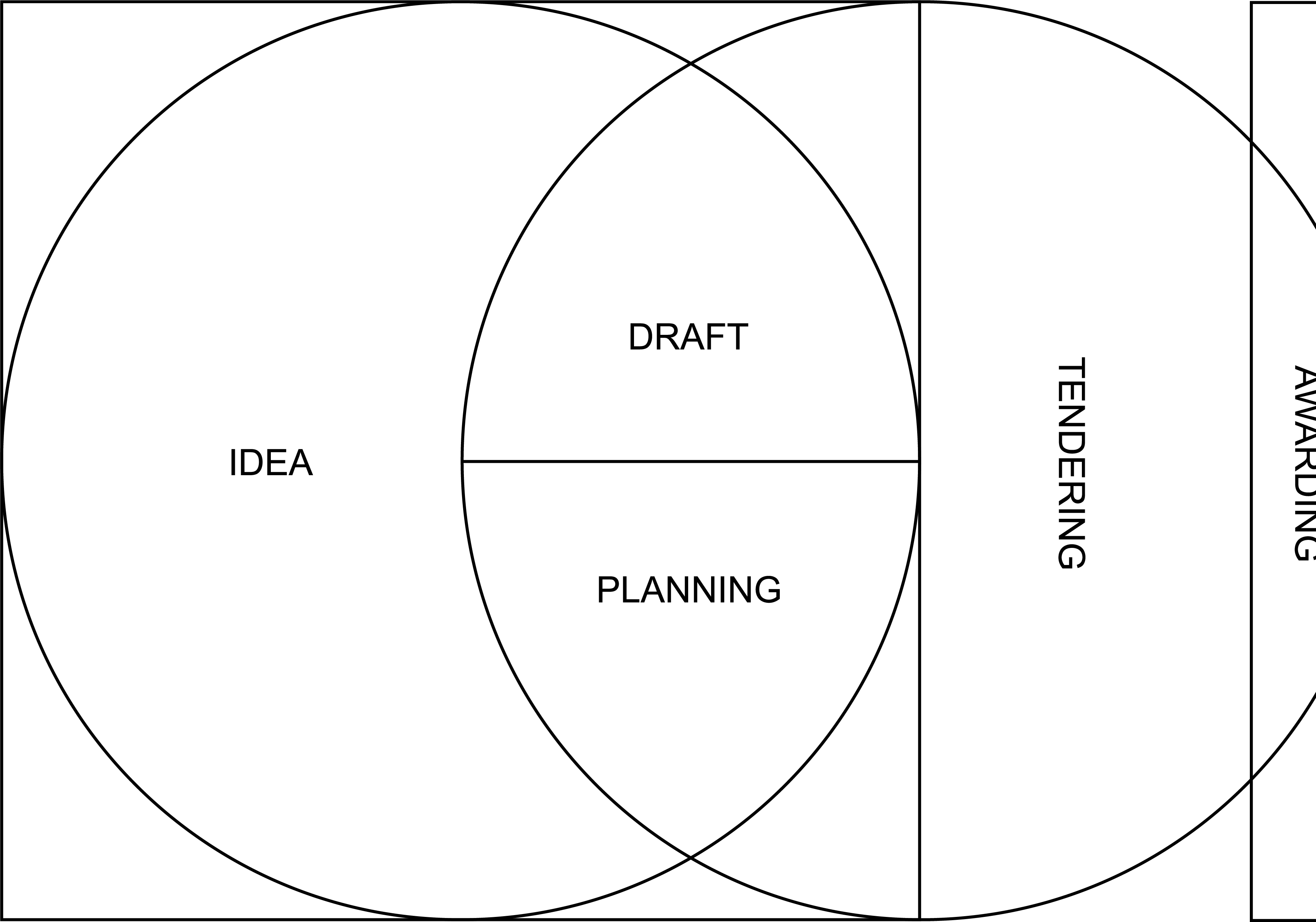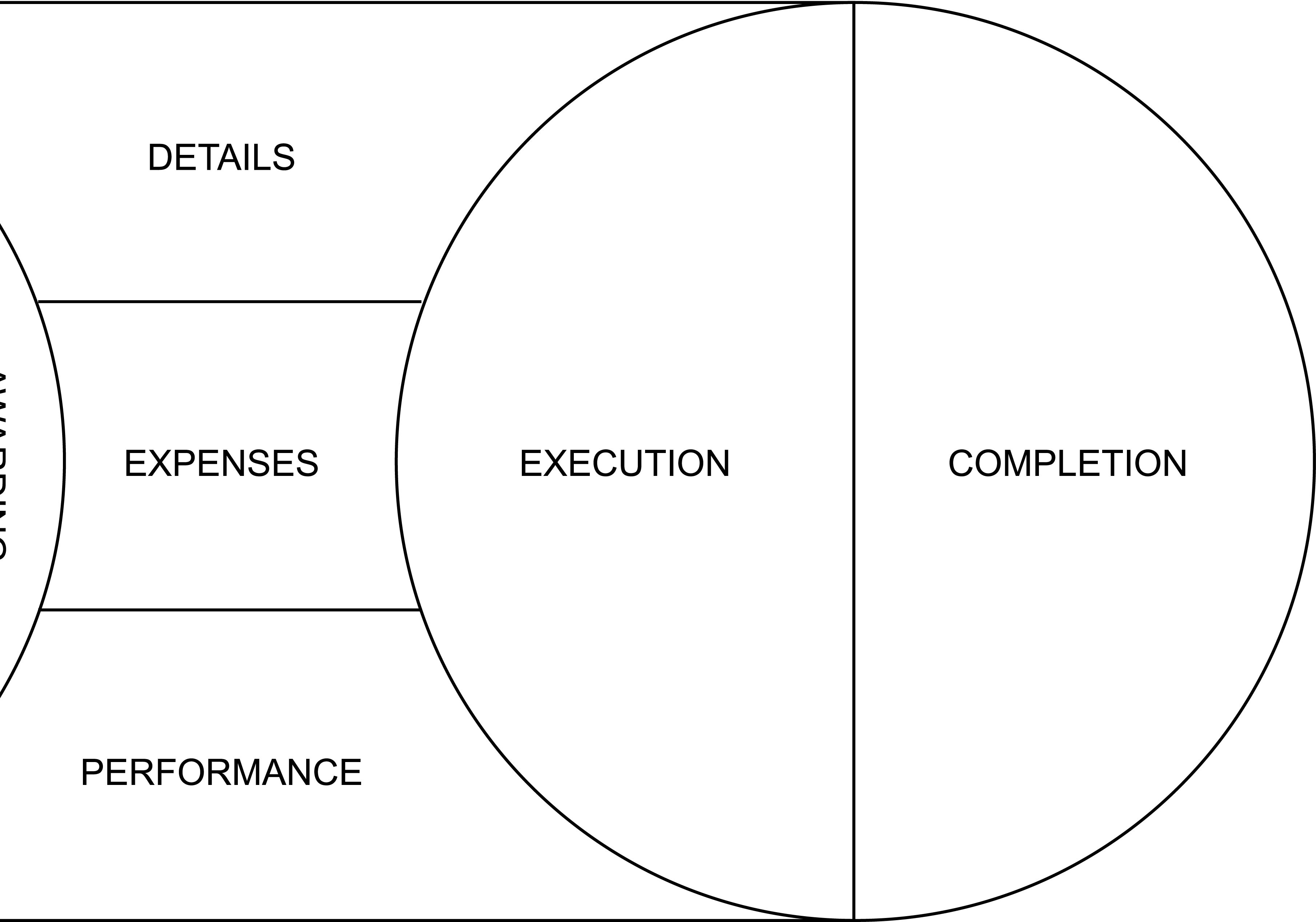 Development, planning, and realization of large and small projects of all kinds.
GENERAL PLANNING AND PROJECT MANAGEMENT. EVERYTHING FROM A SINGLE SOURCE.
Competent planning from the initial idea to implementation with bundled know-how.