STRUCTURAL ENGINEERING. SAFETY AND INNOVATION IN EVERY BUILDING.
Creating impressive buildings through specialised expertise and sentient understanding of them.
INNOVATIVE PLANNING FOR SAFETY AND MAXIMUM FLEXIBILITY
Structural engineering design plays a crucial role in every construction project. Our experienced structural engineers carefully analyze the structural requirements and design robust and reliable buildings.
By leveraging state-of-the-art calculation methods and innovative materials, we ensure optimal stability and safety. Our goal is to create buildings that meet the specific requirements of their use while also being aesthetically appealing.
From conception to realisation, we attend the project and work closely with architects and civil engineers to ensure seamless integration of structural engineering design.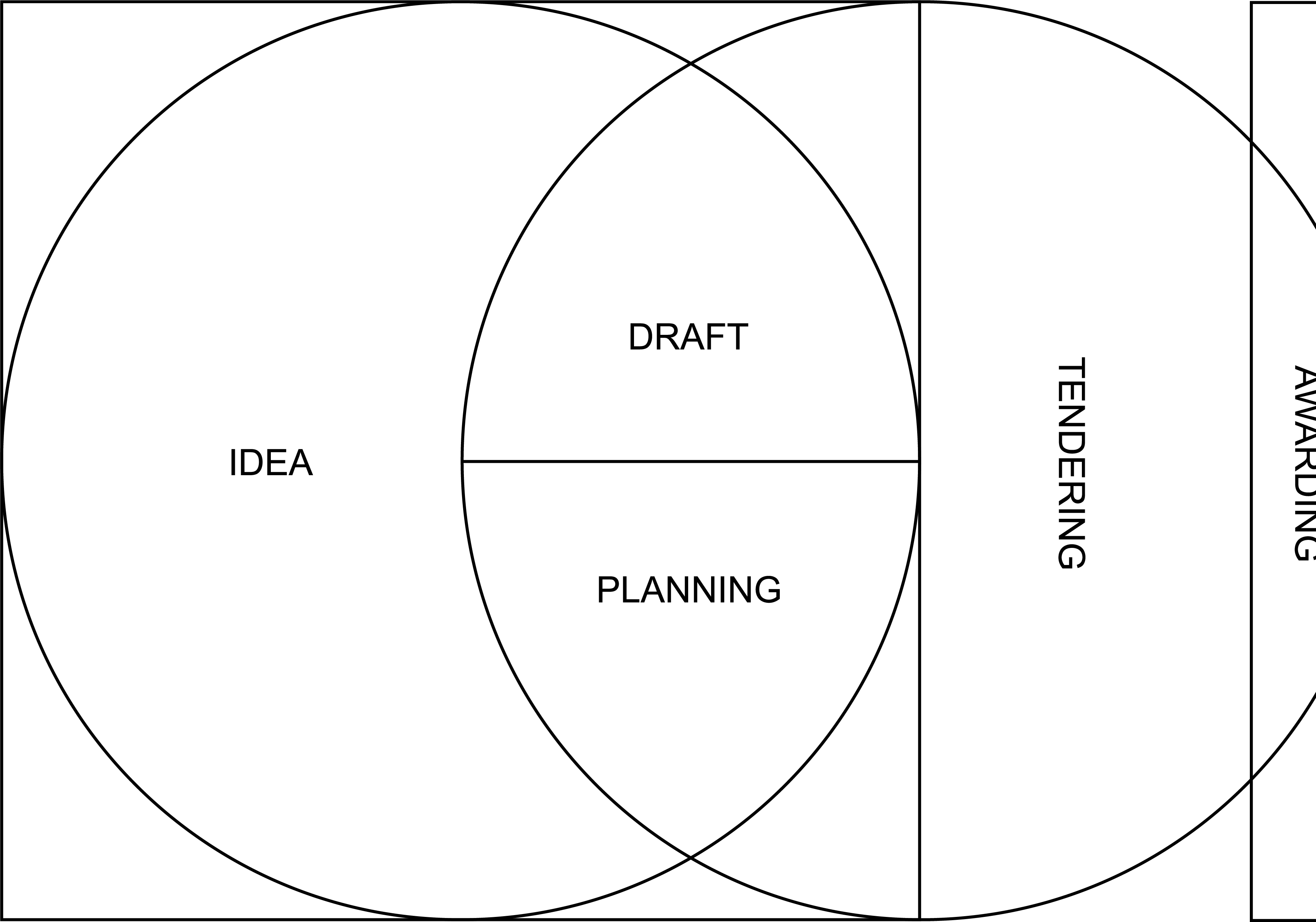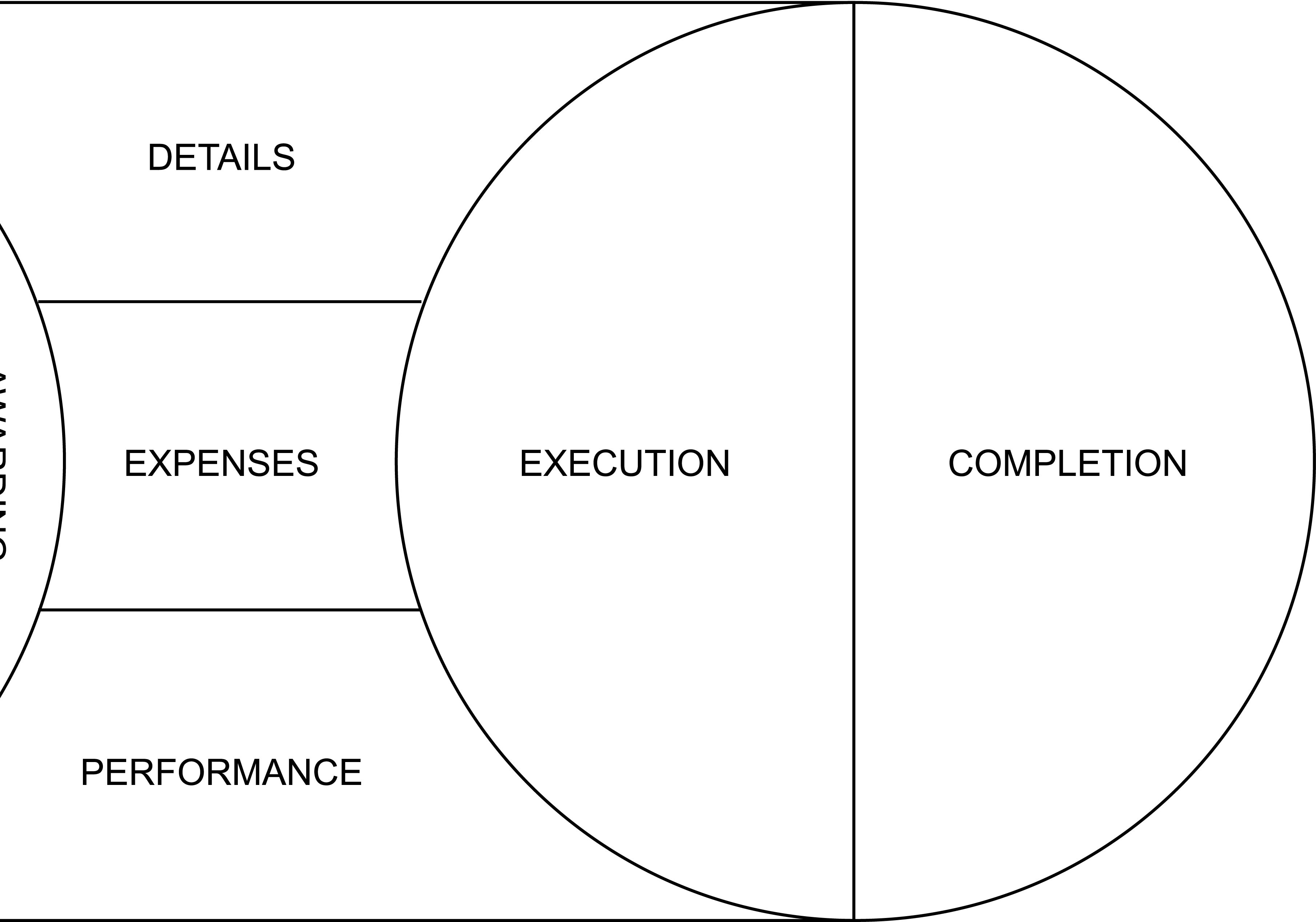 Development, planning, and realization of large and small projects of all kinds.
PRECISE LOCAL CONSTRUCTION SUPERVISION. QUALITY ASSURANCE AND SMOOTH CONSTRUCTION PROCEDURE.
Years of experience and know-how secure finances, deadlines, and quality.